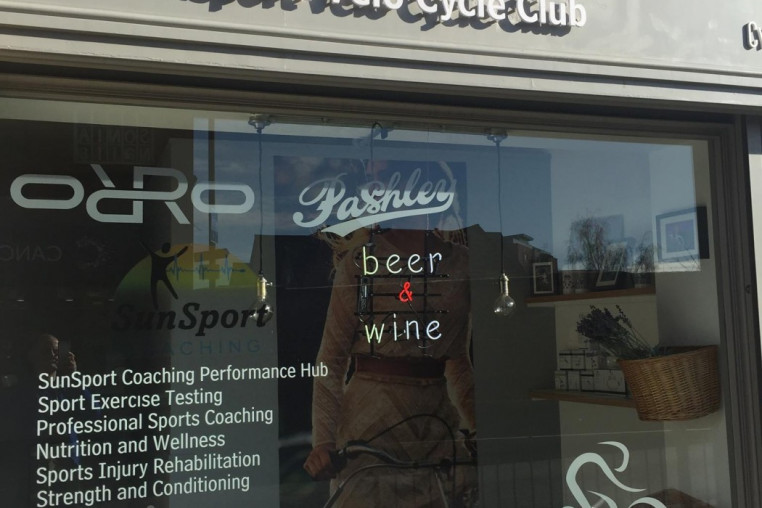 We are pleased to announce that our new Sports Hub is now open!!
Based at Velo Espresso in Altrincham we now offer a comprehensive range of athlete services and fitness classes.
We offer:
Sports rehabilitation
Nutrition and wellness
Strength and Conditioning
Sports Testing
Yoga
Pilates
Turbo training
Bike sales
come down and meet the team!!