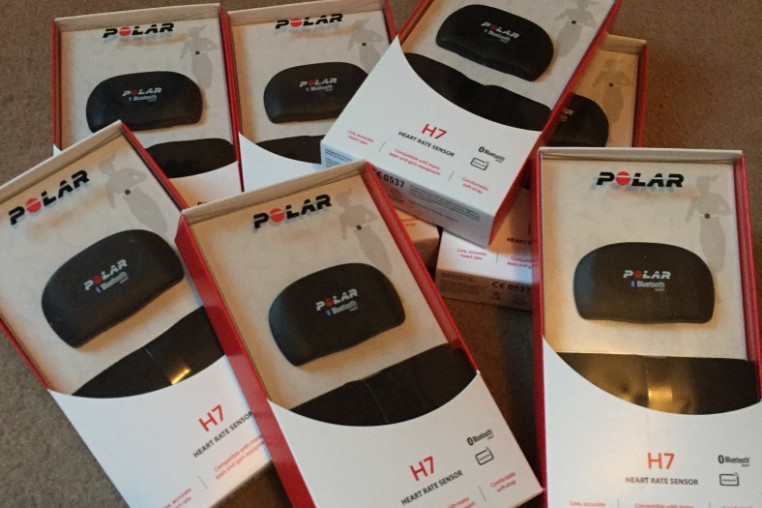 We are excited to announce our new 'Lifecycle program'
This 6 week innovative program will introduce you to the fundamentals of 'Stress'…..What do we mean by 'Stress", the causes, the impact this can have on your lifestyle and sports performance and most importantly how to reduce it to improve. Our expert team will guide you through the process of accurately tracking and quantifying stress levels using the latest research and cutting edge technology. Understand how variables such as nutrition, sleep, exercise and work affect your internal physiology and how you can measure this, control it and ultimately improve your lifestyle.
Candidates will undergo individual testing, consult with our friendly expert team and will have access to our training hub equipment and training software. Working closely with our team and interacting with the other group members will make it a fun and productive course.
Numbers are very limited so register interest now. This course is full so register interest now for our next one commencing Mid July!!
CLICK THIS LINK FOR MORE DETAIL
enquiries@sunsportcoaching.com