Thursday 4th February 2016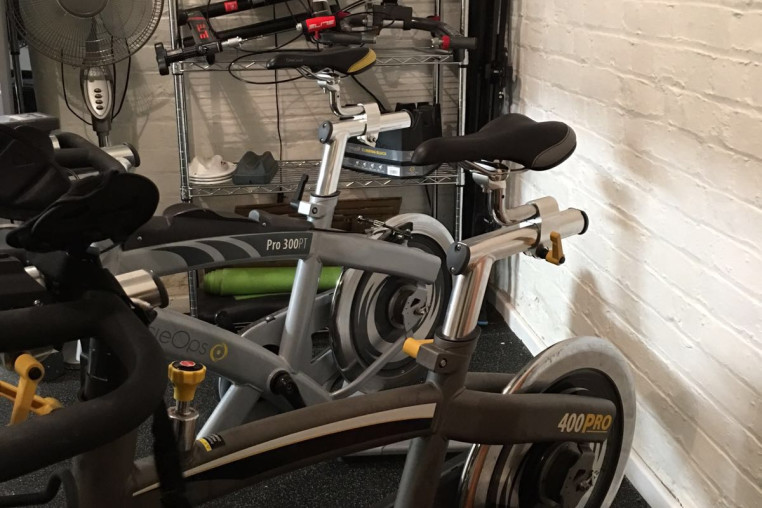 We are pleased to announce that our new SunSport coaching performance hub will be opening very soon.
In addition to our sports exercise physiology testing lab in Trafford Park our new 'hub' will be offering additional servicing for all your athletic, fitness and health requirements.
Our new expanded team will be offering the following services:
Allie Boot: Nutrition-Sports, health and wellness
Mike Jacklin: Strength and conditioning coach
Laura Buggy: Sports rehabilitation services.
Whether you are looking to improve you sporting performance, interested in developing general fitness or need help with illness or injury the SunSport coaching performance hub will be on hand to service all your needs!!!
enquiries@sunsportcoaching.com